Find us around the world
Healthy growth, the highest degree of customer orientation and the development into an internationally operating group of companies enable us to have numerous subsidiaries and locations that span the globe.
KEMPEROL Waterproofing
The best for professionals! No matter whether films, roofing membranes or bitumen - our waterproofing ensures guaranteed adhesion. Furthermore, our liquid plastic adapts perfectly to all conditions as if tailor-made.
Coloured COELAN coatings
Our coloured coating systems for floors indoors or outdoors on balconies, terraces, wooden facades, roofs and boats offer literally hundreds of possible combinations and design variations. Of course, it is all about design and appearance, but for us as coating specialists, it is always about the safe protection of the building fabric.
CANTESCO products for welding technology
CANTESCO specialises in products for modern welding technology such as: Anti-spatter agents and anti-spatter pastes, leakage testing agents, dye penetrant tests, zinc sprays, coolants and lube pads.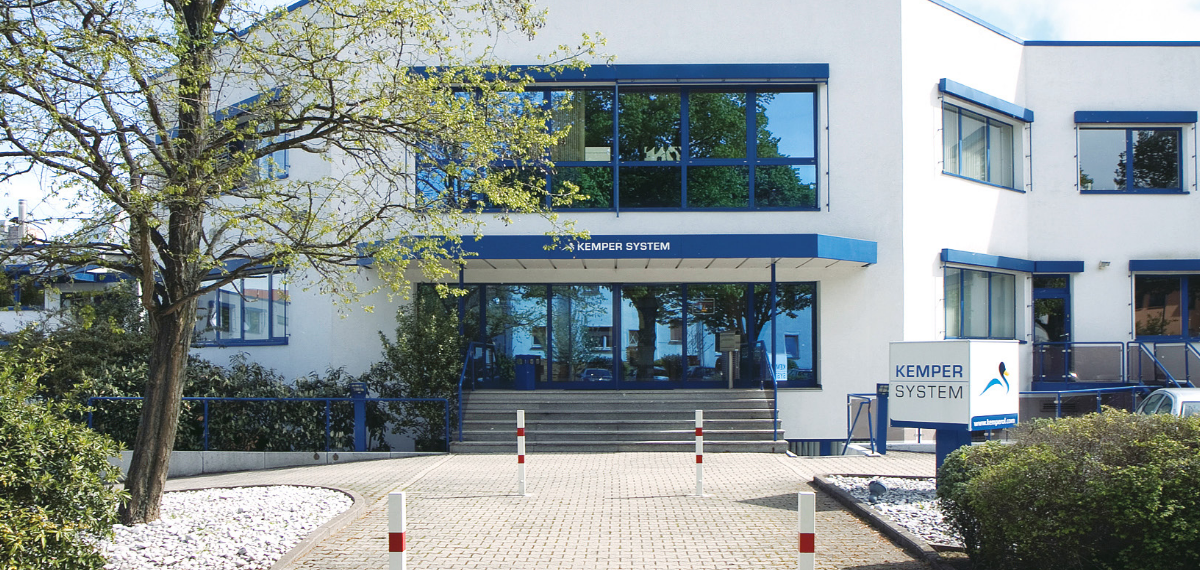 We want your job to suit you.
When we talk about our corporate philosophy, you can rely on a holistic approach. Because for us, quality, environmental protection, occupational safety and health protection go hand in hand - and are mutually dependent.
Don't miss any more news...
Register now for our newsletter and stay up to date. We will inform you about the latest company and brand news as well as sales promotions and special offers.