Find Us Around The World
Healthy growth, the highest degree of customer orientation and the development into an internationally operating group of companies enable us to have numerous subsidiaries and locations that span the globe.
Kemper System Waterproofing
Professionals deserve the best! Kemper System has Building Envelope Systems that control the flow of water, air, vapor and energy in your building. We are more than just waterproofing.
Coelan Specialty Coatings
Whether you have an indoor or outdoor project, get dependable protection for the building fabric and do not compromise on your design.
Cantesco Welding Chemical Products
Producing and distributing the highest quality products that are essential for welding. We ensure continuous advancement!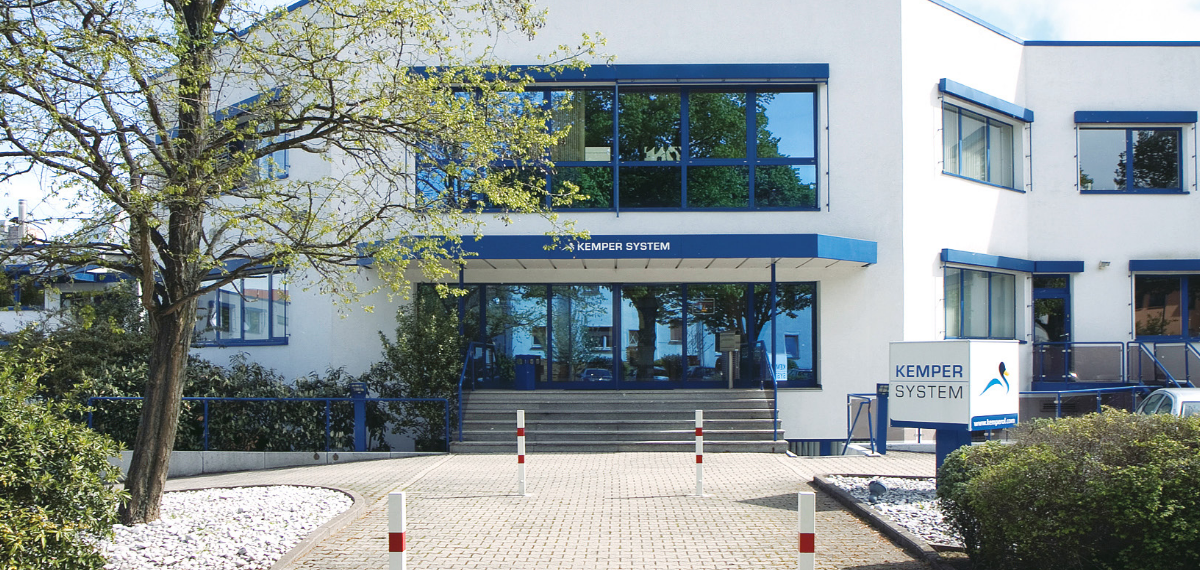 A Job That Fits You
Are you looking for an employment that fits your skills, goals, and future? Take a look at all our international job opportunities and find the job of your dreams!