Our Story Begins…
The true value of a waterproofing, roofing or surfacing system is in long-term performance over decades of weather extremes and mechanical use. We stand behind what we sell with the best sales and tech teams the industry has to offer, responsive customer service, and a range of long-term warranties. Kemper System stands the test of time.
Over the years, Kemper System waterproofing and surfacing technology has been protecting some of the world's most valuable properties and landmarks. Today, with offices worldwide, we are the leader and innovator of the highest quality, cold liquid-applied, fully-reinforced waterproofing and roofing membrane systems.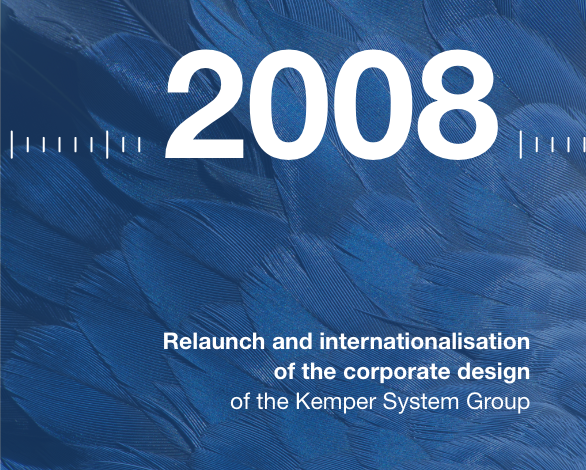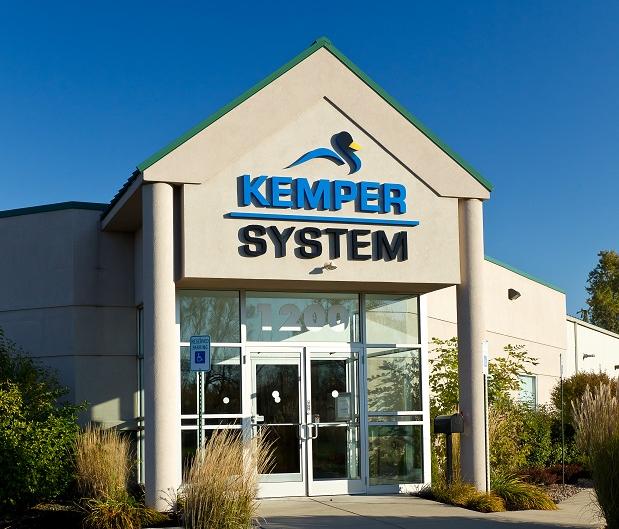 Kemper System's Buffalo, NY Story
In June of 2009, the IBG industrial holding from Cologne, Germany announced a plan to establish a North American manufacturing presence. This newly-established production facility would allow the company to expand its sales into Canada and South America from its US headquarters.
Kemper System acquired a 45,000 square foot facility at 1200 North America Drive located in West Seneca, a town directly outside of Buffalo, NY. Since its establishment, Kemper System America, Inc. continues to revitalize its growth and expansion goals. Both iconic American buildings and state of the art buildings boast the protective waterproofing, roofing and surfacing application that is Kemper System.