At your service worldwide
While other building product manufacturers are cutting costs and scaling back production, Kemper System opened a new manufacturing facility in Buffalo, New York in March 2010 to serve the high demand for our high quality and odourless waterproofing products.
We look forward to the many benefits our new manufacturing facility will bring to our customers and the United States economy.
Christian Schaefer
Managing Director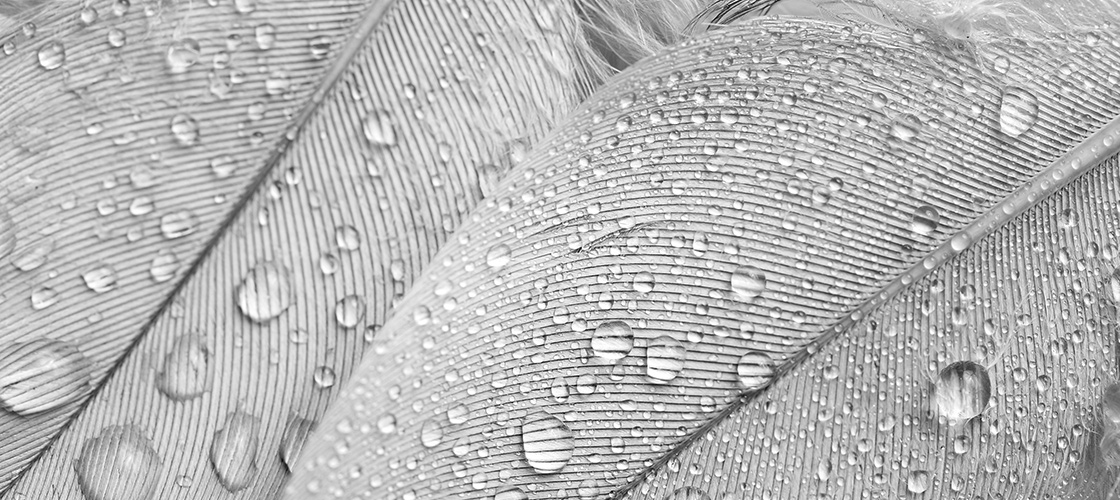 We are there for you worldwide!
Our customer service in North America.
Would you like to contact KEMPER SYSTEM North America? Our employees are very happy to be there for you.